Waste management & recycling conference "Recy & DepoTech 2020" still scheduled

The Recy & DepoTech will be held at the Montanuniversität Leoben from 18 to 20 November 2020. At least that is the current intention. Whether the corona crisis will be completely overcome by then or whether specific rules will still apply to conferences is not yet written in the stars. For the time being, at any rate, the preparations for the largest Germanophone conference on Waste Science and Management are proceeding according to plan.
Professor Roland Pomberger, head of Recy & DepoTech, has answered a few basic questions concerning Recy & DepoTech 2020:
Why is the organisation of Recy & DepoTech so important?
Recy & DepoTech is the prime meeting opportunity for the stakeholders of the waste management industry. This conference is all the more important this year because almost all other waste conferences have been cancelled due to corona. Scientific institutions and companies, as well as the public sector, need to exchange and discuss new developments in the waste management industry, however. Innovations, successful projects and new scientific discoveries need a stage and audience - and vice versa.
What has been scheduled for Recy & DepoTech this year?
128 lectures are scheduled, distributed across 4 sessions, and they will be collected in a book and also digitally recorded. The technical focus will be on smart sorting, recyclability, battery recycling, fire protection, ecological design and innovative collection. Landfill technology and successful remediation projects will also find their slots. Where else would you be able to compile your individual top-quality programme from such a multitude of subjects?
Should people register now or should they rather wait and see?
Registration is a positive indicator and a sign of optimism. For the worst case, we provide a 'money back guarantee'. I am sure that we will meet much interest and many participants especially from Austria, Germany and Switzerland. Hopefully there will also be a catch-up effect. At any rate, I know of many participants who are already looking forward to discussing with academic colleagues once the period of restriction will have ended.
What may be different at the Recy & DepoTech this time?
We still do not know what the regulations applying to conferences and events will look like. We might have to comply with special regulations for buffets or supporting events. Main and essential contents of a waste management conference, such as lectures and discussions, will be feasible anyhow, though.
What is your personal opinion?
We have almost half a year left. Privately I reckon with a 90 % likelihood that Recy & DepoTech will take place as intended. Certainly we will also have to take some special regulations into account.
We are optimistic and planning ahead. And I am looking forward to every waste management optimist who will sign up now.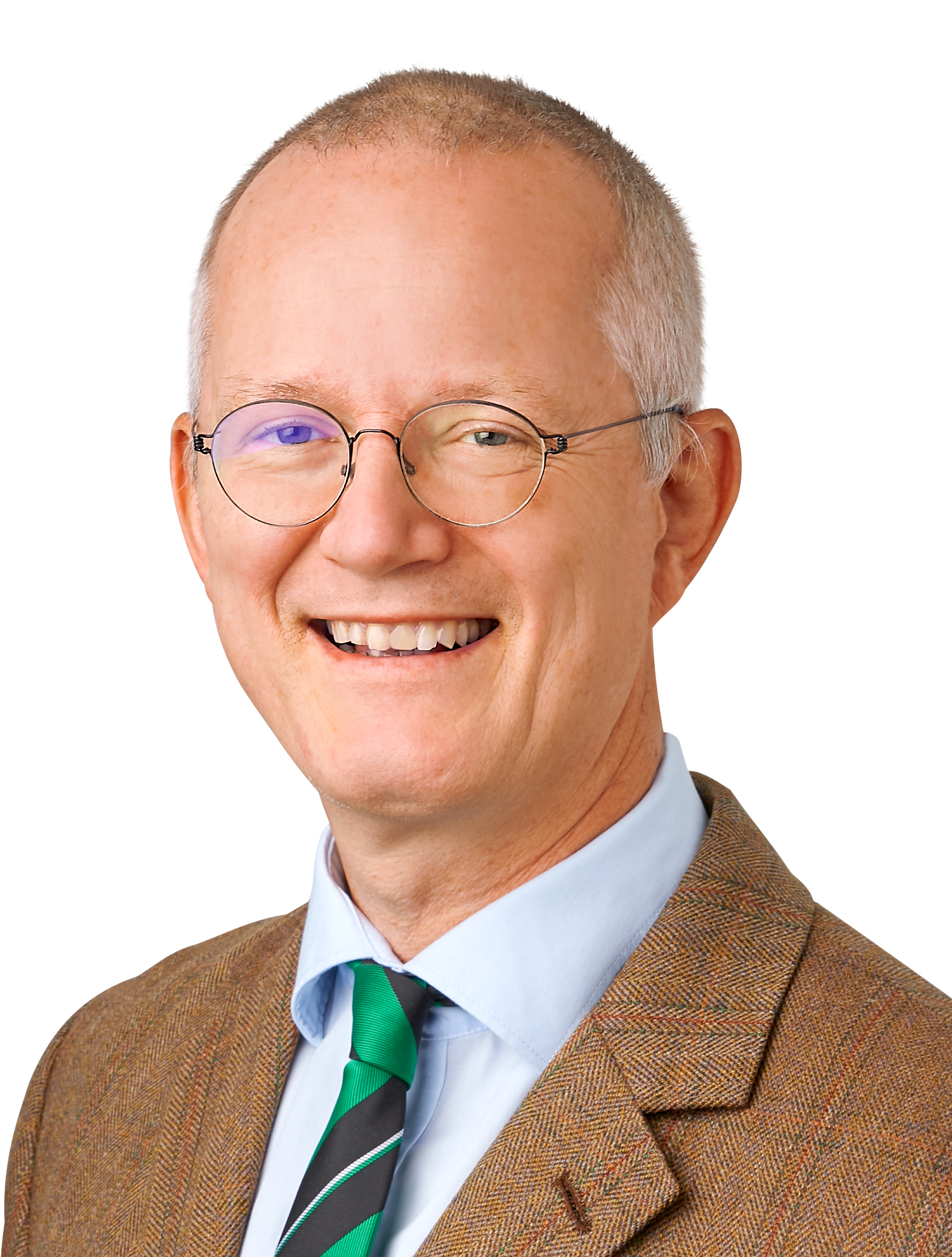 Roland Pomberger
Recy & DepoTech organization

Head of Chair of Waste Processing Technology and Waste Management
Department of Environmental and Energy Process Engineering
Montanuniversitaet Leoben