Waste management and recycling conference "Recy & DepoTech"
Dear visitor!
Du to the current covid-19 situation in Austria, the whole Montanuniversitaet Leoben is closed from March 16th, 2020. Unfortunately, it is yet not possible to say when the AVAW staff will be physically available on site again.
In the above mentioned period, all physical courses of Montanuniversitaet Leoben will not be held.
We are working on an alternative form of knowledge transfer (e.g. e-learning or recording of courses) for our AVAW-courses.
After the decision / completiton of the alternative, an information email will be sent to the students, which are registered for the respective course.
If you have any questions about teaching or other topics (e.g. research projects), please send your inqiury electronically to avaw@unileoben.ac.at.
If an answer is not possible electronically, we will contact you by phone. Therefore, please include a telephone number in your request.
If you would like to send an inquiry directly to a specific member of the chair, you find the email address and a mobile number in the section "Team".
We ask for you understanding.
Please stay healthy!
With best regards
Your AVAW-team
Sunday, March 15th, 2020

Welcome to the website of Recy & DepoTech!
The Recy & DepoTech has become the biggest waste management and recycling conference in Austria, with more than 550 participants. The up-to-date issues, the quality of the lectures and the organizational conditions make the Recy & DepoTech also well-known outside of Austria.
At the 2020 conference, representatives from science and the industry will meet for the 15th time to discuss the current issues of waste management and waste technology.

As head of the organization team of Recy & DepoTech, I would be pleased to see you next time in Leoben.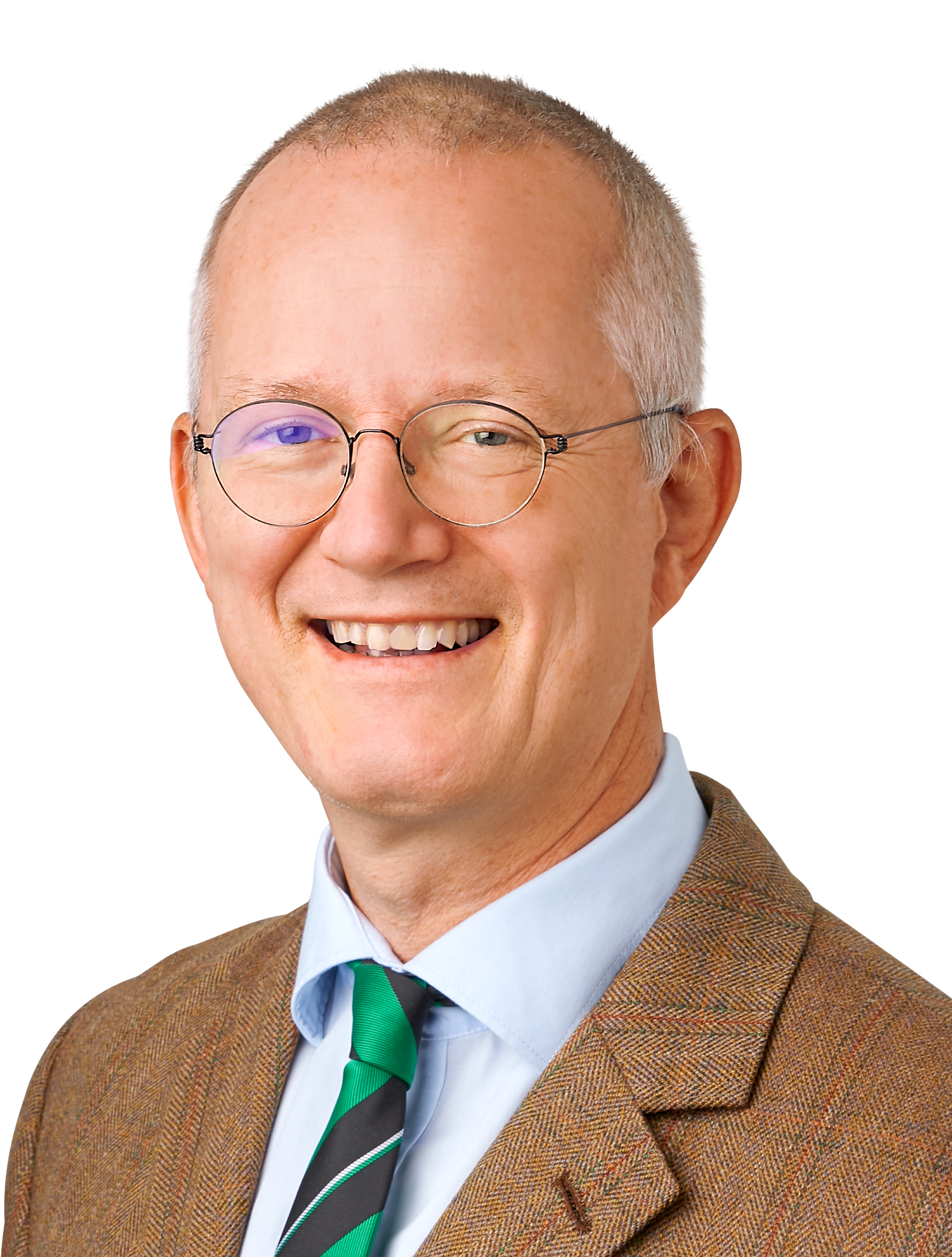 Roland Pomberger
Recy & DepoTech organization

Head of Chair of Waste Processing Technology and Waste Management
Department of Environmental and Energy Process Engineering
Montanuniversitaet Leoben