Recy & DepoTech was performed virtual from 18 to 20 November 2020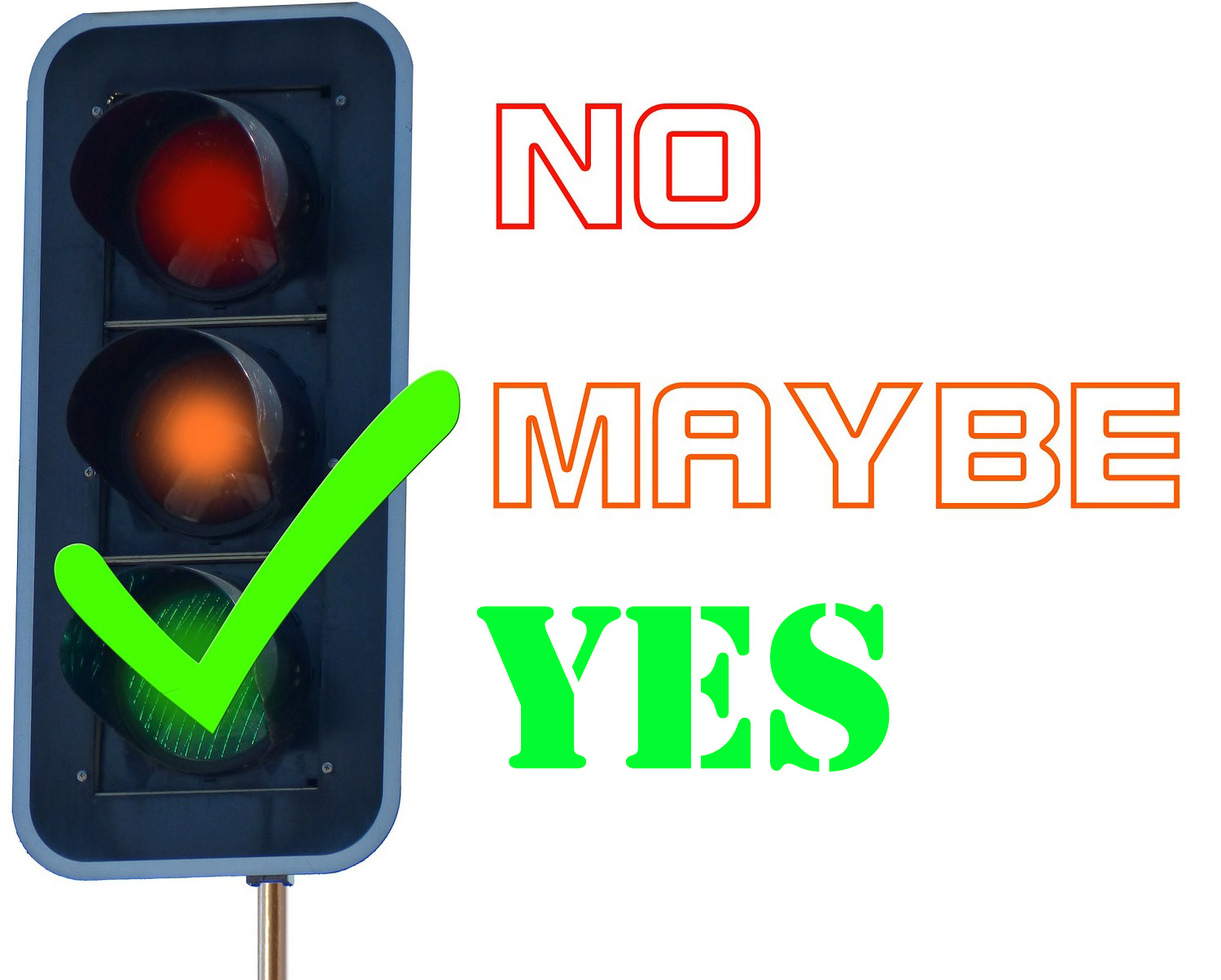 However, due to the corona situation we were forced to convert the otherwise physical conference into a virtual event.
This means that all program points were placed exclusively virtually.
We will not let this ... virus beat us!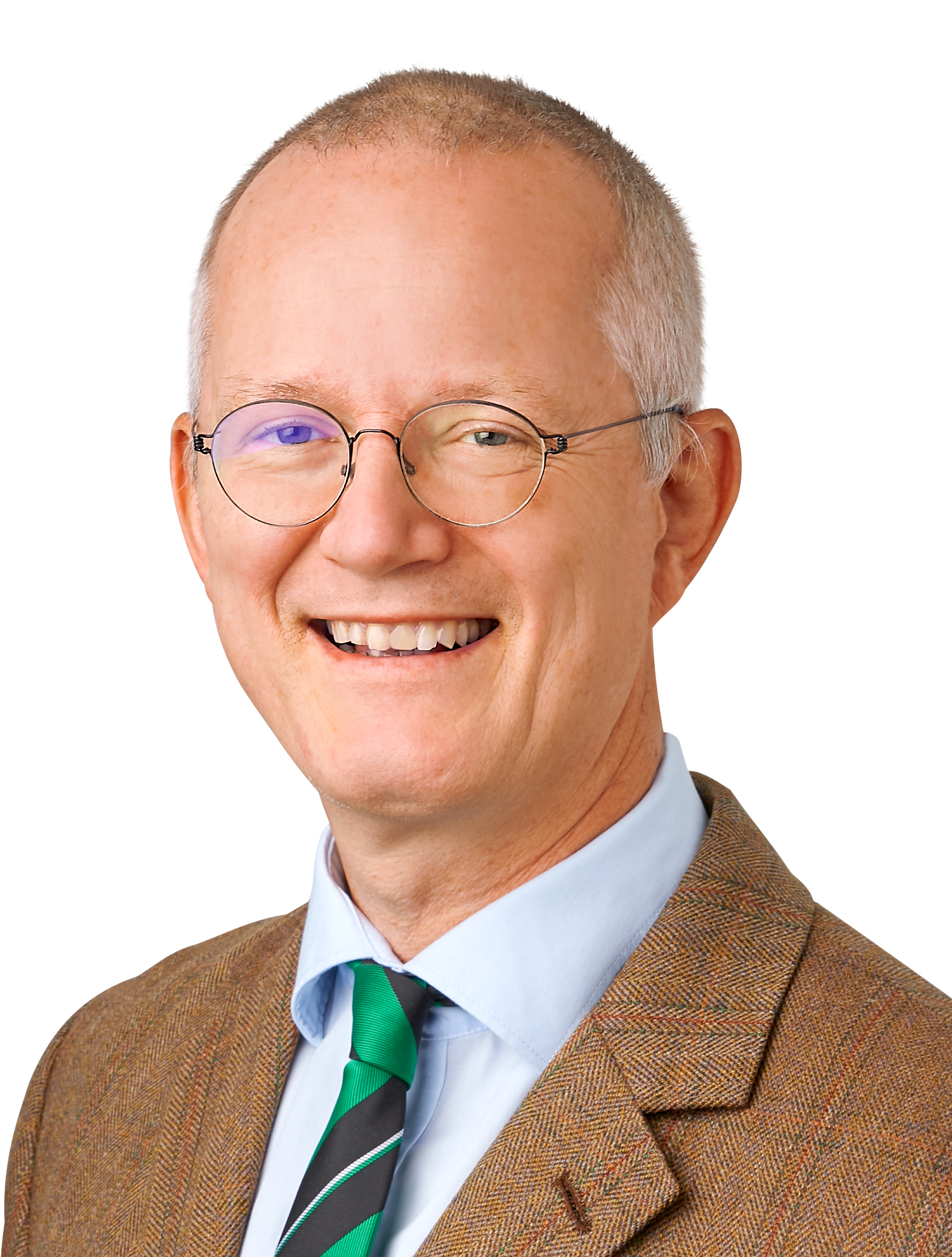 Recy & DepoTech organization

Head of Chair of Waste Processing Technology and Waste Management
Department of Environmental and Energy Process Engineering
Montanuniversitaet Leoben