Recy & DepoTech will be virtual performed from 18 to 20 November 2020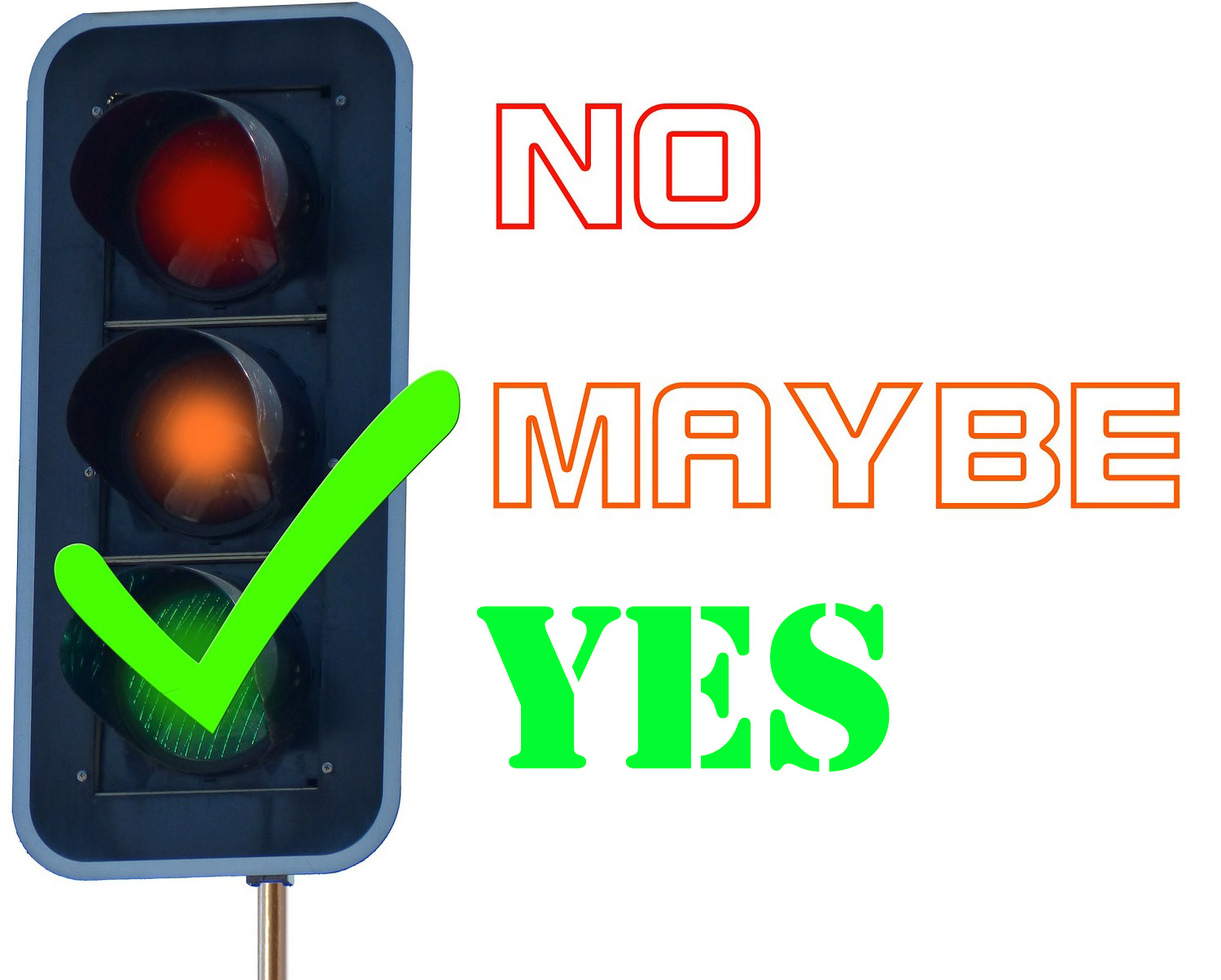 However, due to the current corona situation in Leoben we are forced to convert the otherwise physical conference into a virtual event.
This means in detail that all program points will take place exclusively virtually.
We are working intensely on our virtual conference world to provide a user-friendly conference environment for you, whether participants, speakers or exhibitors. Be surprised!
We will not let this ... virus beat us!
...and look forward to your online participation in our virtual world.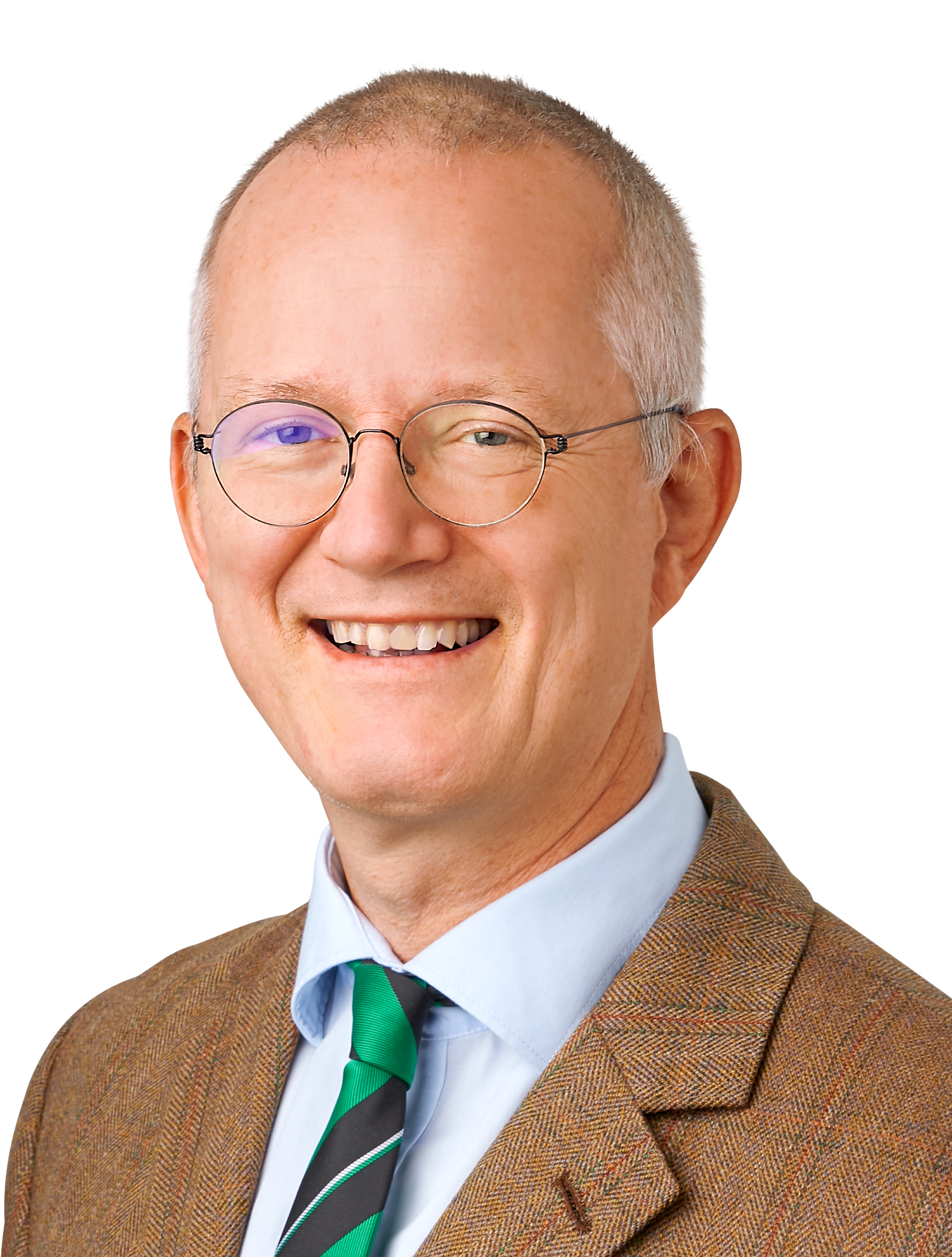 Recy & DepoTech organization

Head of Chair of Waste Processing Technology and Waste Management
Department of Environmental and Energy Process Engineering
Montanuniversitaet Leoben