Recy & DepoTech will definitely performed from 18 to 20 November 2020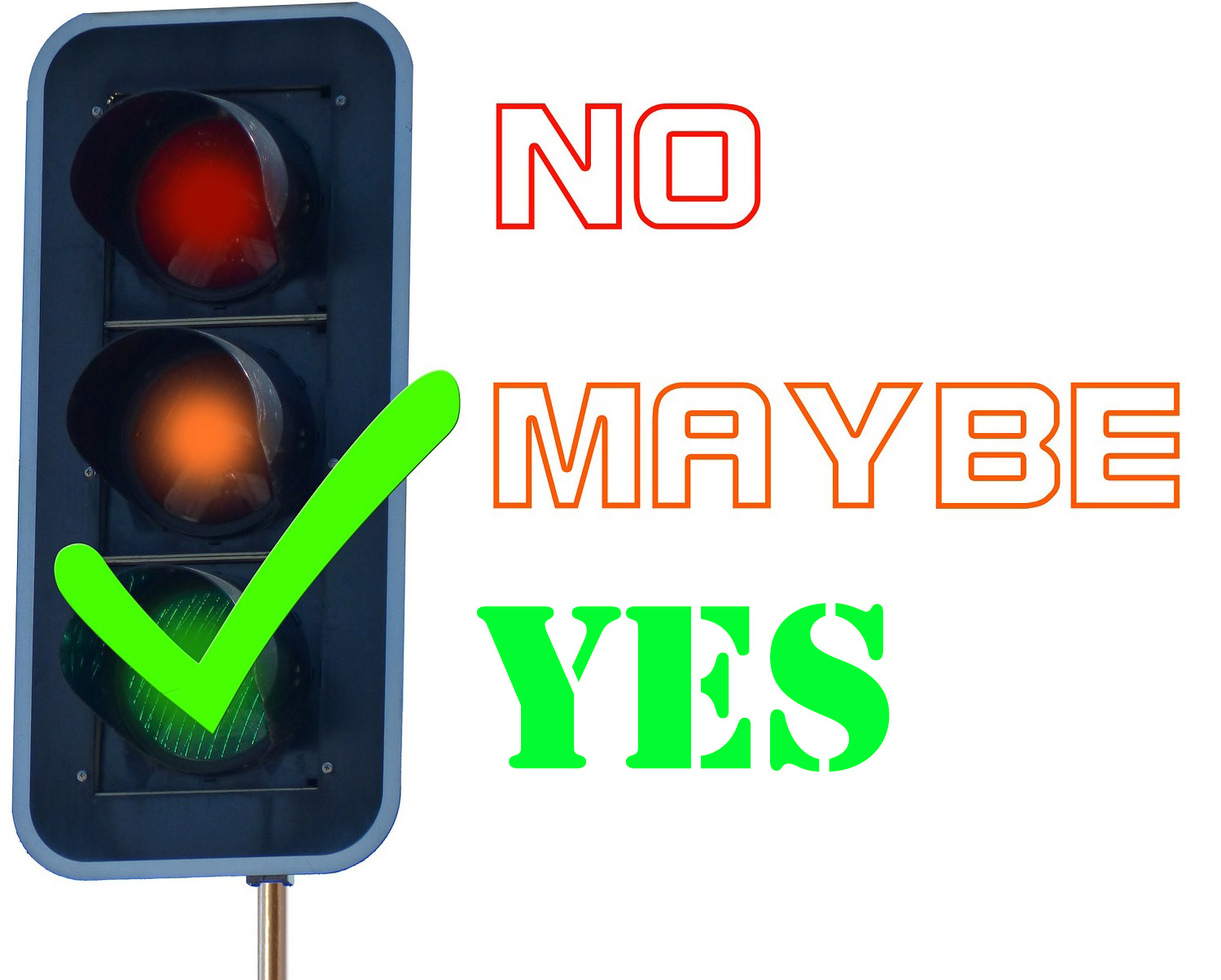 The coronavirus pandemics, however, forces us to modify our traditional face-to-face conference into a h y b r i d - event. To be specific:
Wednesday will see the only face-to-face events organised in Leoben, for a limited number of up to 199 participants. These events include the opening event, the plenary lectures, the Waste Dispute, the ISWA award ceremony and the Top of Circular Solution Start-Up (ideas presented). The live programme will be live-streamed to our virtual conference world at meetyoo.
On Thursday and Friday, on the other hand, our Recy & DepoTech will turn into a web-only conference. On these two days, our schedule will include virtual lectures, posters, exhibition stands and meeting rooms for virtual chatting.
If the coronavirus pandemics should prevent even the face-to-face part on Wednesday from taking place in Leoben, we will turn these events into virtual-only events, too. We would like to ask for your kind understanding that we have to respond flexibly.
We are working intensely on our virtual conference world to provide a user-friendly conference environment for you, whether participants, speakers or exhibitors. Be surprised!
We will not let this ... virus beat us!
...and look forward to your (online) participation in our virtual world.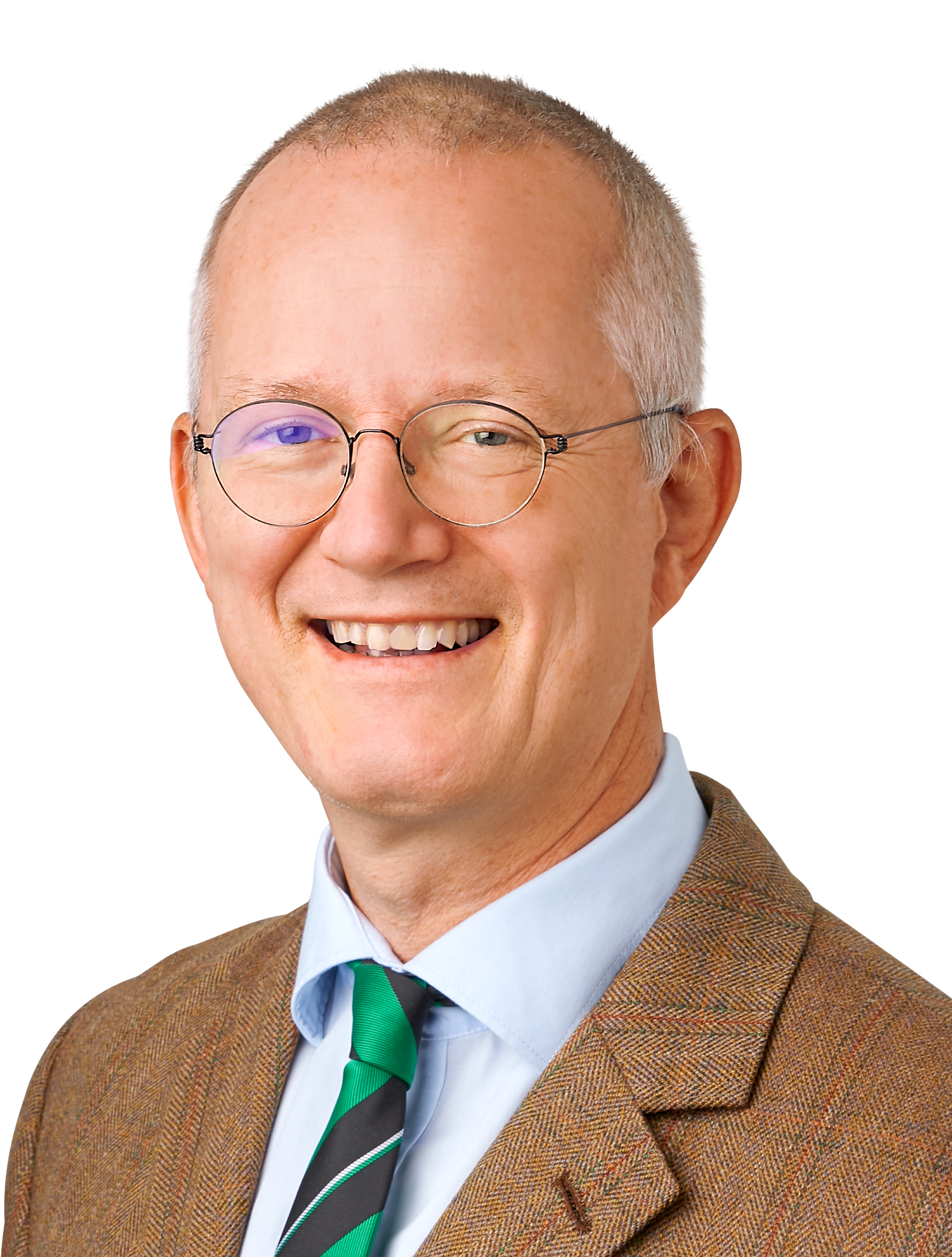 Recy & DepoTech organization

Head of Chair of Waste Processing Technology and Waste Management
Department of Environmental and Energy Process Engineering
Montanuniversitaet Leoben